Custom Orders and Logo Design
If you are looking for a custom order for your business or local school organization we have you covered. We offer original design packages for any quantity. 
email :  wagewarapparel@gmail.com
call:  513-404-7104
or message us on facebook at wage war apparel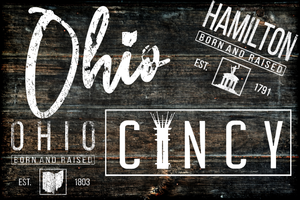 Local Favorites
Check out some of our local favorites!